Support for a Diverse, Modern Business Community
Several global Fortune 500 companies call Foster City their home, including VISA, the IBM Innovation Center, and pharmaceutical giant Gilead Sciences. However, it's not just the titans who hail from Foster City... Many innovators have established thriving businesses here. Zoox is a trailblazer in autonomous driving vehicles, Illumina is a biotech pioneer, and Quantum Analytics is a major supplier of analytical systems.
What makes Foster City so great for business? Our companies have a competitive advantage, drawing on a highly-skilled and educated labor force, local service industries that support and benefit the business community, and are located in one of the most diverse, tech-savvy, culturally vibrant, and environmentally friendly areas in the country.
The top ten major employers in Foster City employ roughly 14,400 workers, accounting for over half of all workers in the City. Jobs with these firms are predominantly in the high-paying financial services and technology sectors.
Gilead Sciences
Employees: 8,268
Biopharma Headquarters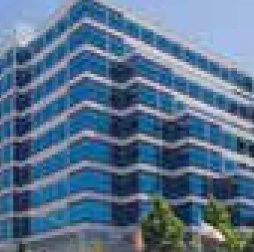 Visa USA
Employees: 2,152
Company Headquarters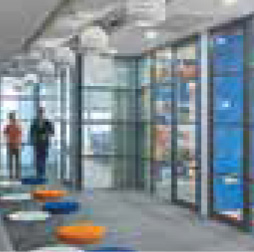 Innovant
Employees: 867
Office & computer furniture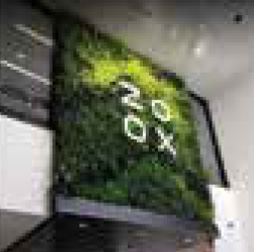 Zoox
Employees: 530
Autonomous vehicles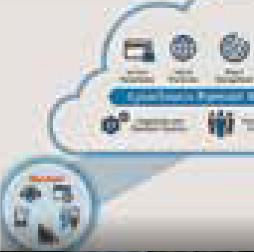 CyberSource
Employees: 435
eCommerce gateway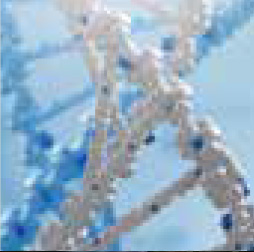 Illumina
Employees: 389
Genetic analysis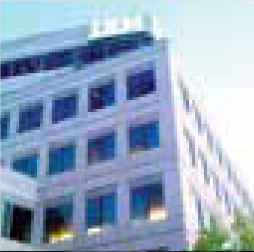 IBM
Employees: 367
Computer & IT consulting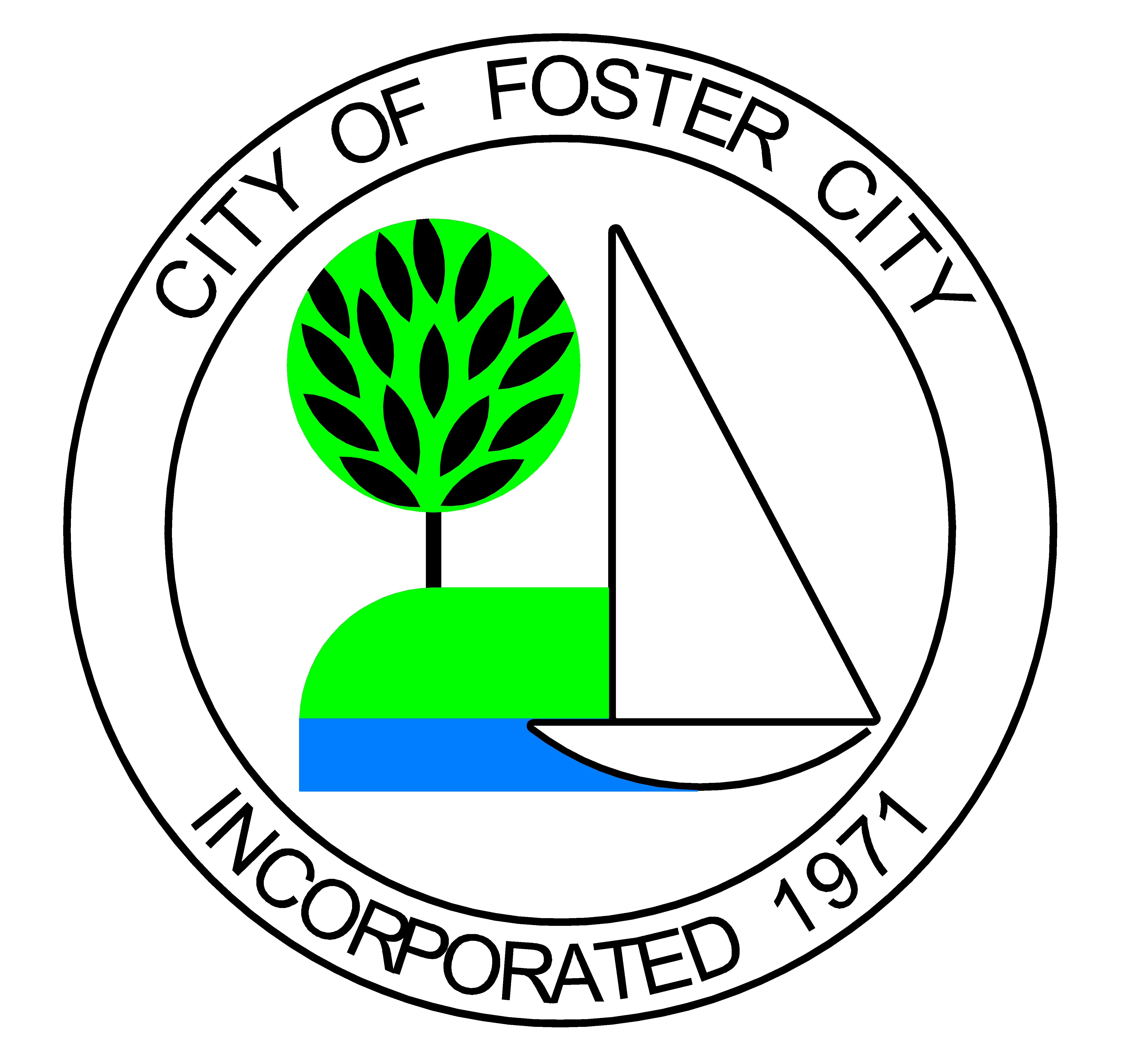 City of Foster City
Employees: 313
Municipal corporation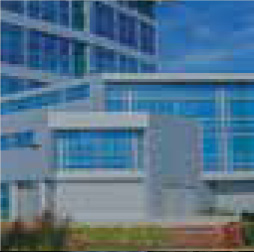 CSG Consultants
Employees: 289
Civil engineering consulting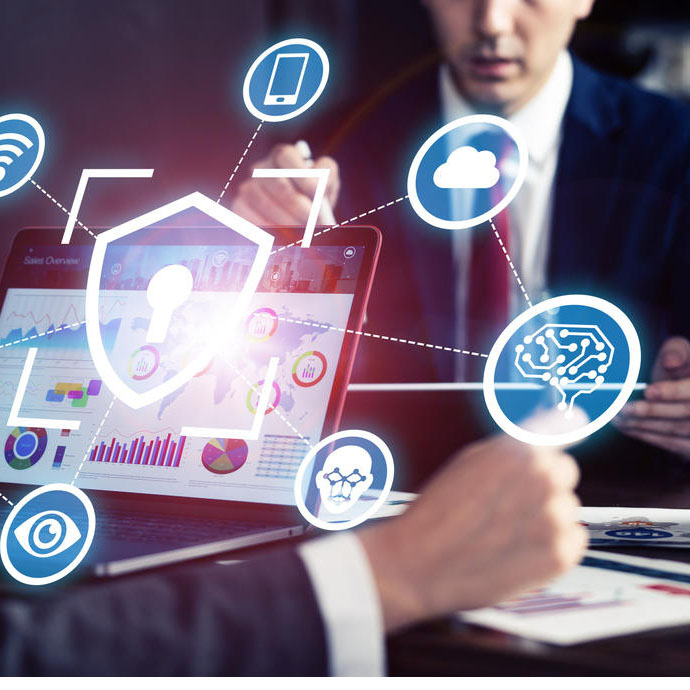 Exambeam Inc
Employees: 269
Cyber Security Platform
Above data provided by the City of Foster City, 2020
Top 10 Commercial Properties
Trust Parkside Towers Corp.
Above table based on assessed value and business license data. Source: City of Foster City, FY 2018-2019