The Foster City Chamber of Commerce is a vibrant business advocacy organization. As a nonprofit 501(c)6 membership-based organization, the Chamber has been a leading champion of entrepreneurialism and economic prosperity for more than 40 years.
The Chamber is organized for the purpose of protecting, maintaining, promoting and growing the economic and business resources in Foster City while enhancing the quality of life in the community and protecting its natural resources. Members of the Chamber realize the advantage of coordinating efforts to develop sustainable civic, industrial and commercial growth within the community through advocacy, education, networking and active involvement.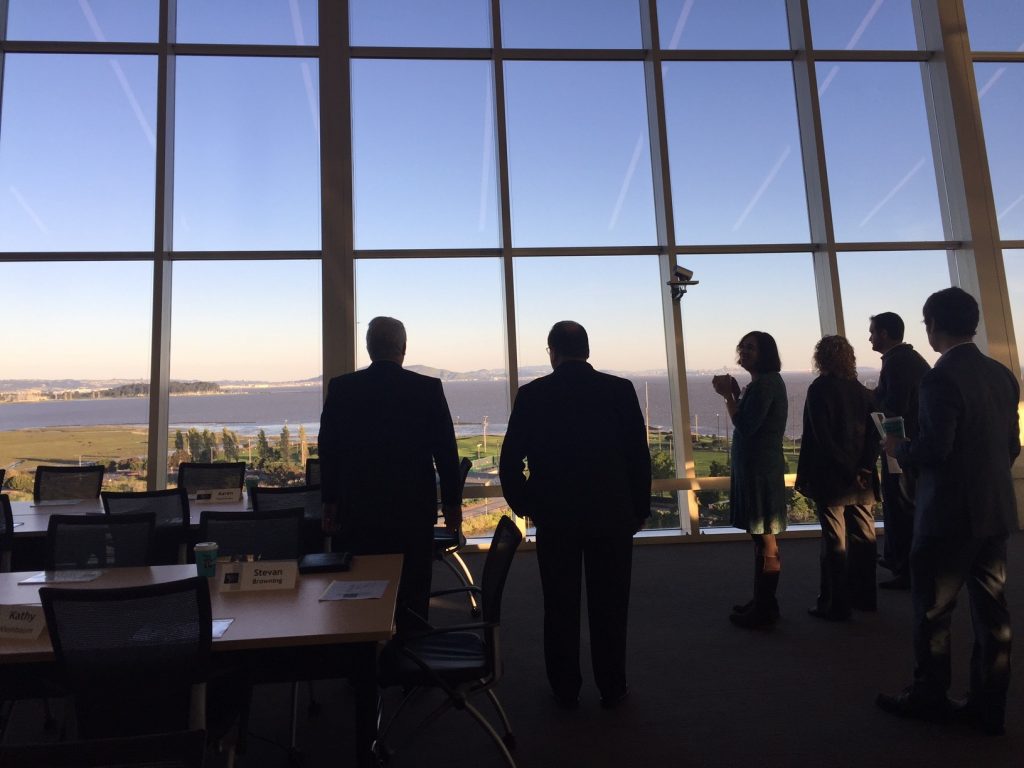 Community Is Our Business
The voice of over 600 businesses and nearly 20,000 daytime employees, the Chamber is here to support local business, promote commerce and cultivate a vibrant economy. The network of affiliates, nonprofits and partners include businesses and professionals of all size and type, both within Foster City and throughout the greater region. Together we are strong, and we are proud to serve our community.